Fudge Brownies made with Lactose Free Yoghurt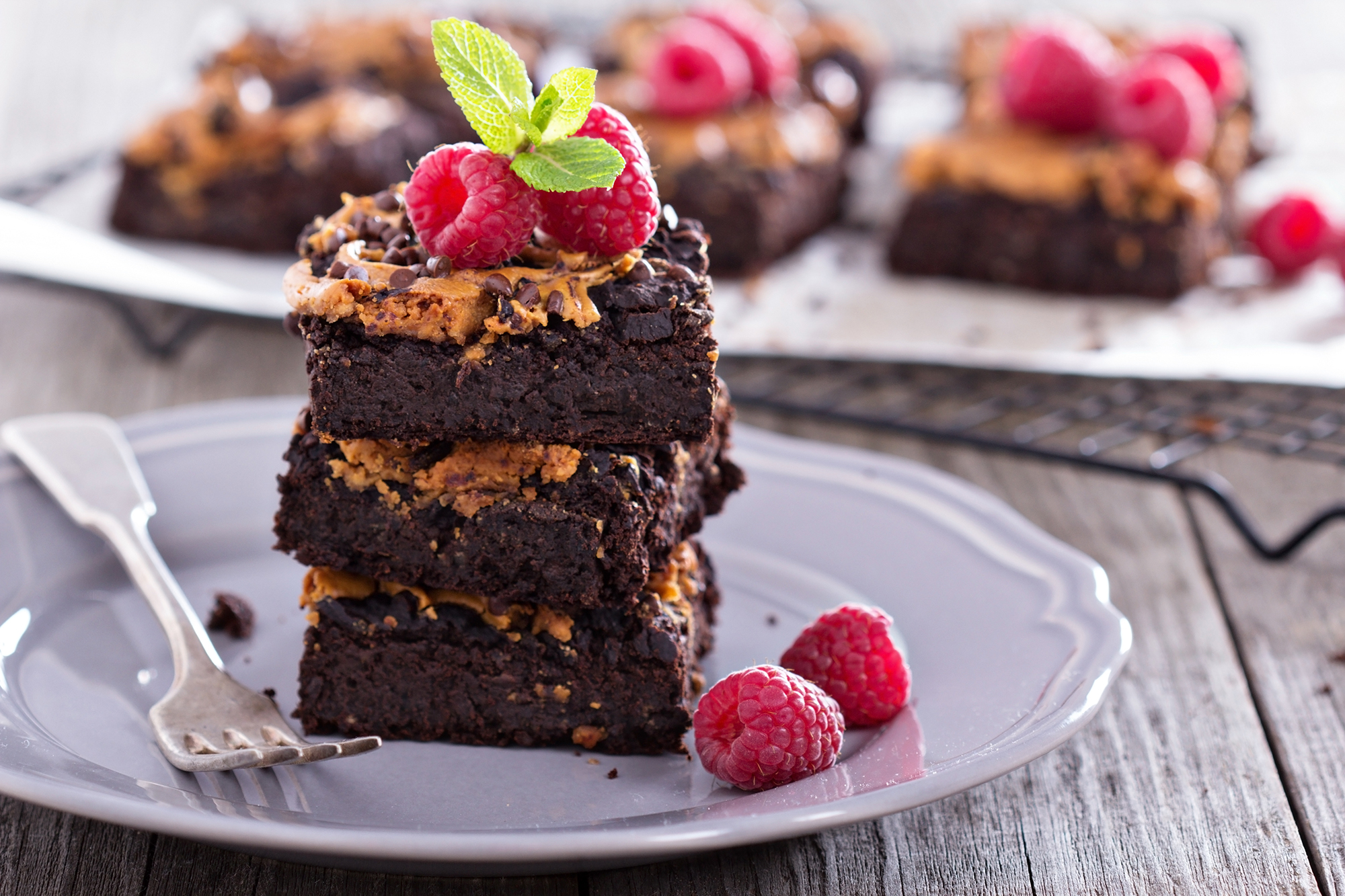 Fudge Brownies made with Lactose Free Yoghurt
Ingredients
1 cup

Chocolate Chips, divided

1 ¼ cups

Mundella Lactose Free Natural Yoghurt

½ cup

Peanut Butter (optional)
Method
1. Preheat oven to 180 degrees. Line 20cm square baking pan with baking paper.
2. Microwave ½ cup of chocolate chips for 30 seconds, stir, and repeat until melted. Set aside.
3. Sift and combine flour, salt, baking powder, and cocoa in a bowl.
4. In a separate bowl, combine sugar, Mundella Lactose Free Natural Yoghurt, and vanilla. Stir. Gradually add melted chocolate until well-combined.
5. Add the dry ingredients to the yoghurt mixture. Stir until well-combined.
6. Pour brownie mixture into the prepared baking pan.
7. Sprinkle remaining chocolate chips over batter (optional, add as many or as few as you like). Drizzle peanut butter over batter (also optional).
8. Bake for 30-35 minutes.
Note: The cooked brownies will look slightly undercooked when they are done. Try not to over-bake to maintain the fudgy texture.